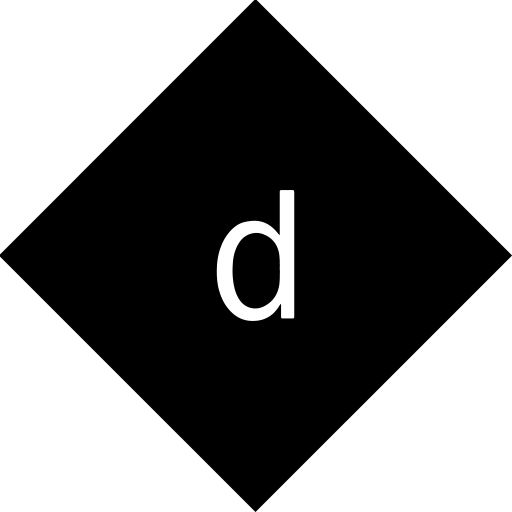 Restaurant & bar
Spanish & cosmopolitan cuisine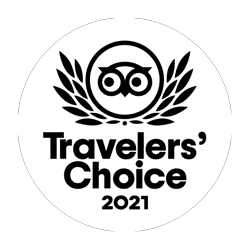 ★★★★★
"Very tasty dinner and dessert with excellent drinks too. We had the "healthy burger" burger, delicious 3 textures of tomato and buffalo burrata, amazing upside-down apple tart. The service was friendly and professional. The atmosphere was lovely and relaxed despite the restaurant being busy. This restaurant was recommended by a local friend and I will definitely be back!"
★★★★★
"First in Madrid to enjoy de culture…First dinner was in this good restaurant. Delicious cuisine, with all good flavors! Taste the "presunto de bellota" it's really delicious. Staff very friendly."
★★★★★
"very decent food, fairly priced, large portions service could be better but thats true for most restaurants in Madrid. a fiarly good place, would go specially, but if in the area it is a good option, even very good option! nice atmosphere during dinner"
★★★★★
"We found this restaurant on TripAdvisor and as it was close to our hotel, thought we would give it a try. The restaurant has a very nice feel to it and the decor is modern and comfortable. We ordered a few starters to share – the fried aubergines were amazing and the burrata was excellent. For main course, the albóndigas (meatballs) were very nice but the secreto ibérico was everyone's favourite.
Probably the service was even better than the food – all of the waiting staff that served us were brilliant with such a friendly and helpful attitude. All together it made for a lovely evening out."

★★★★★
"Service and food are great, the menu provides a large choice. The atmosphere is quiet and the music perfect.
Make sure you get a reservation for this place, it is worth the visit!"

Events
We have been planning private events for more than 2 decades
For us, each event is a new project, made to measure and in which we look for a perfect balance between quality-price and the care of all the details. Discover why more and more companies trust us.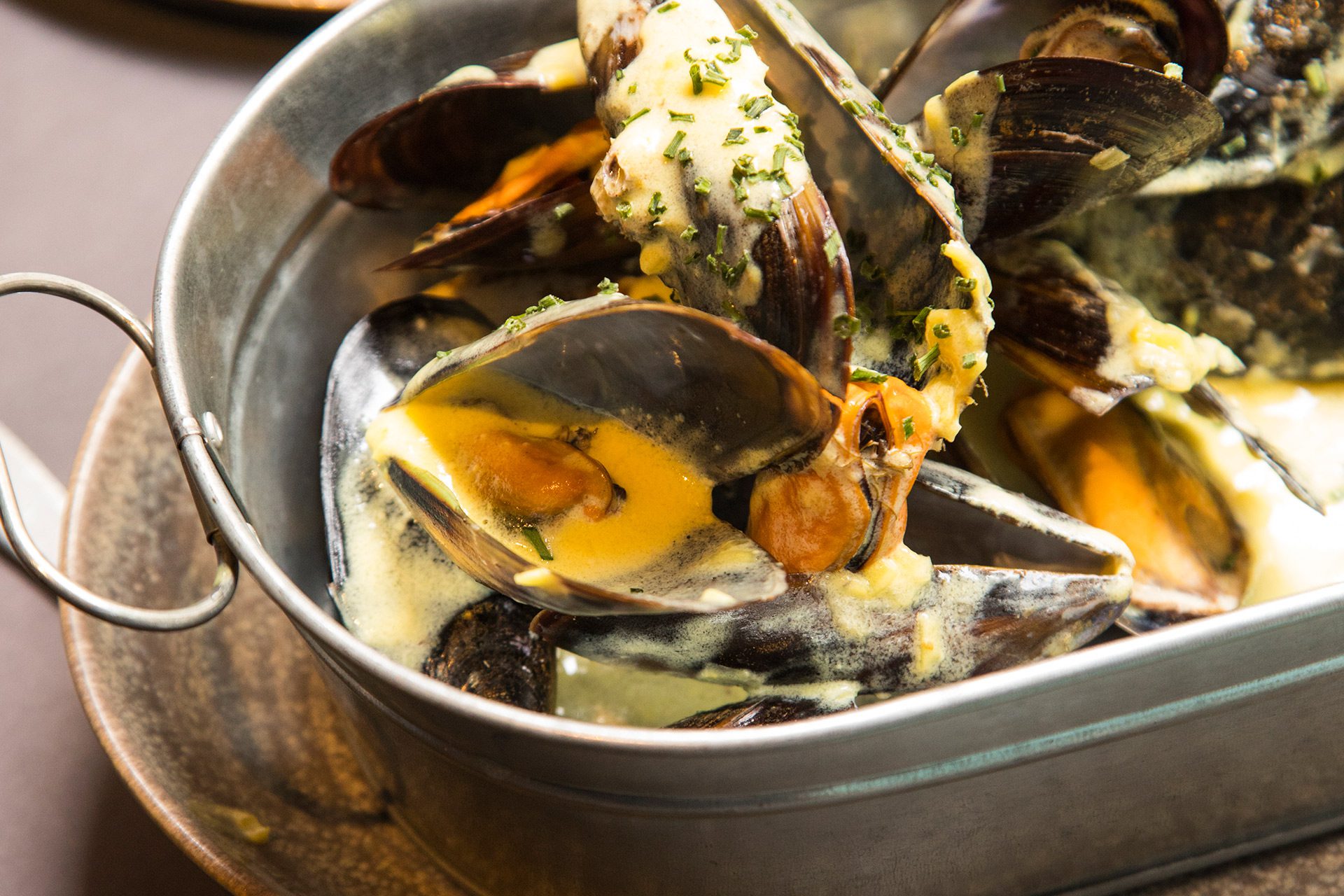 Formado en las cocinas del Mercado de la Reina, pasa a ser jefe de cocina de Diurno en 2012.
Innovación, constancia y dedicación completa son sus "ingredientes" para hacer una cocina honesta y de calidad.